Home » Ukrainian Journal of Radiology »

2003, vol XI, # 2
2003, vol XI, # 2
THE CONTENTS
2003, vol 11, № 2, page 130
A.B. Мitryaev, R.І. Kratenko
Alterations of rat organism hormonal status at exposure to ionizing radiation and 12-crown-4
Annotation
Objective: To evaluate hormonal status of rats exposed to the action of ionizing radiation and 12-crown-4.
Material and Metods: White rats of experimental groups were exposed to ionizing radiation and single toxification with 12-crown-4 in 1/1000 LD50 within 15 days. The investigation of hormonal status of rat organism was performed using radioimmune methods.
Results: Ionizing radiation and 12-crown-4 decreased the blood level of prostaglandins as general. Rat females of experimental groups had unchanged blood level of prolactin and gonadotropic hormones whereas the concentration of estradiol was elevated and that of testosterone diminished. This might be explained by enhanced convertion of testosterone to estradiol. The level of calcitonin in rat blood serum decreased at exposure to the both investigated factors, however Ca 2+ concentration remained the same with the controls, which may be connected with the decrease in prostaglandin level, since prostaglandins influence the bone tissue in the parathyroid hormone-like way. 12-crown-4 decreased but ionizing radiation increased blood serum insulin concentration in rats. The first fact could be explained by the formation of protective sheath over insulin molecule, the second, by decrease in catabolism of this hormone. The action of the both experimental factors also resulted in T4 level reduction and T3 level elevation in the blood serum.
Conclusions: The action of ionizing radiation and 12-crown-4 results in disbalance of white rat organism hormonal status which manifests in alterations of prostaglandin, thyroid, reproductive, etc. hormone concentrations in the blood serum. The influence of ionizing radiation and 12-crown-4, in general, has a non-specific character and may be explained by activation of microsomal oxidation and free-radical processes on the tissues.
Key words: 12-crown-4, ionizing radiation, hormonal status, prostaglandins, insulin, calcitonin.
Social networks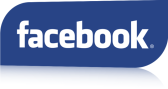 Since 1993 the Institute became the founder and publisher of "Ukrainian Journal of Radiology":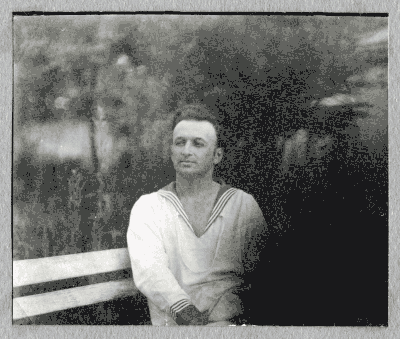 S. P. Grigorjev